Local decoration in the public
areas of the Sunrise Attitude 4*.
Handmade. Homemade. We are proud to promote local talent at Sunrise Attitude, which is why many of the pieces you see at the hotel are from small businesses, local artists and entrepreneurs in Mauritius.

Read on to learn about the talented people behind these beautiful objects!

Delight your taste buds as well as your eyes.
Each area has its own atmosphere and identity in the restaurants and bars of the Sunrise Attitude 4*.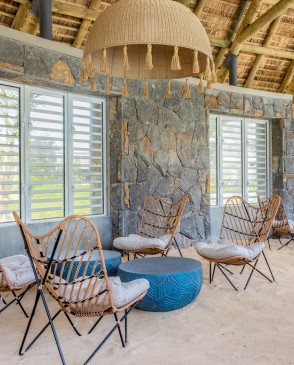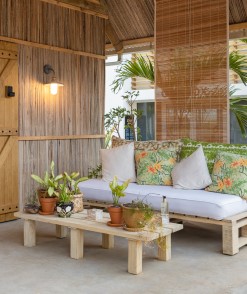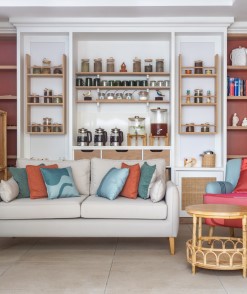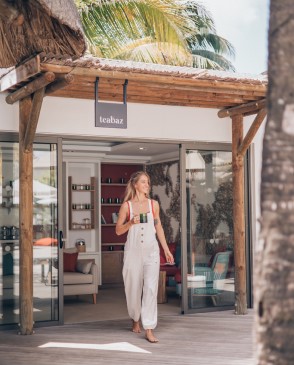 In Mauritius, tea time is sacred.
Together with various local artisans and businesses, we have designed this tea bar to make it a place where you can feel good while discovering this moment that we appreciate so much

par Evan Sohun
Local artist Evan Sohun loves playing with bright, pastel and monochrome colours and is never without his signature character, Toudim. The character's name comes from 'Tou dimounn', which is Creole for 'everyone'. Can you find Toudim?