Opening hours
Spa POZ is open every day from 9am to 8pm.



100% natural, 100% Mauritian spa products
Our beauty and massage products are exclusively produced for POZ, by Indika, a Mauritian company that cultivates medicinal plants in the Ferney Valley to create health and wellness products. The ingredients are 100% natural, sourced locally & regionally, with recyclable packaging too.

100% handmade

100% natural & vegan

Locally and artisanally produced

100% recyclable packaging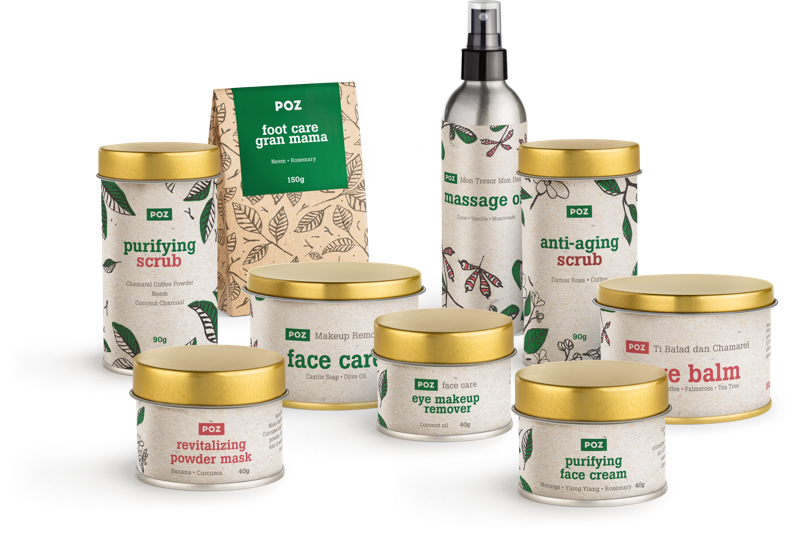 POZ spa is ready to welcome you

8 massage rooms
(5 single & 3 double)
A beauty area


spa features

8 massage rooms
(5 single & 3 double)
A beauty area