Have dinner with a local family!
Get to know the real Mauritius nightlife by having dinner with a local family. A few of our Family Members – staff who work at Attitude Hotels – are ready to warmly welcome you into their home and cook you a delicious meal. It's the perfect chance to learn about their traditions and share a special evening together.
It will be fun and relaxed, too! You can help your Mauritius dinner guide prepare the meal (if you'd like to), perhaps frying up the chilli bites or kneading the dough to get the faratas ready.
Each home offers a different experience and many of our guests say it is the highlight of their stay!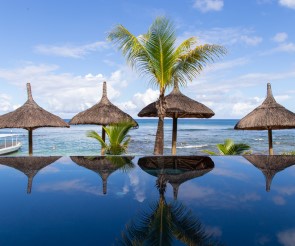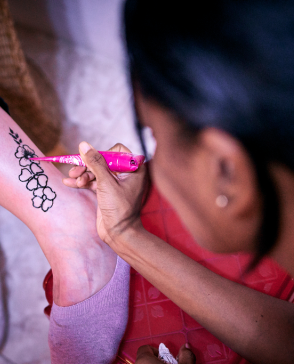 Récif Attitude
Veren will welcome you into his home in the coastal village of Pointe aux Piments, along the north-west coast. Meet his family, including his wife who loves selling traditional Séga outfits in our hotel shop.
The Ravenala Attitude
Ved or Soveeta will be your host! Ved is one of our hotel barmen and you can spend a relaxed evening on his terrace, enjoying a few drinks and some delicious Indian cuisine.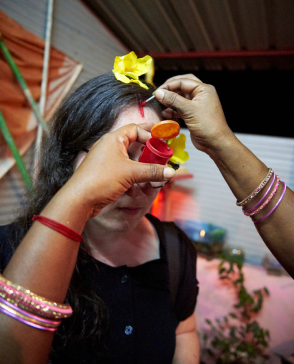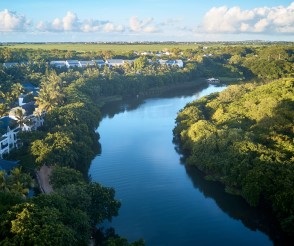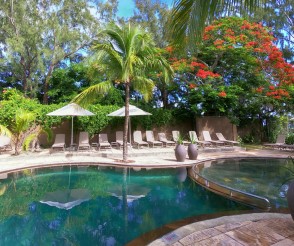 Coin de Mire Attitude
Enjoy a family meal at Manuella's home. She'll set up the table in her garage to make room for everyone! She is an excellent cook and makes a great grenadine punch.

"We shared this moment with you Manuella and your family in March 2020 just before the covid lockdown. We celebrated my husband's birthday. We thank you again for this pleasant evening, hoping to see you again one day."~Emmanuelle Poupart
Sunrise Attitude
Navin will warmly welcome you every morning at breakfast and take your taste buds on a journey of culinary delights at his place for Otentik Dinner


Did you know ?
The Otentik Dinner costs Rs 900 per person, which goes directly to your host and supports local communities.

Discover other Otentik experiences