Are you looking for somewhere to host a corporate or private event?
Do you require tailor-made services?
Do you want to reward your team with a team building day or seminar in an extraordinary setting?

Our types of events
Are you a company in Mauritius looking for somewhere to bring your team? Host your event or seminar in one of our hotels: we have dedicated staff, a fully-equipped conference room, outdoor spaces and a variety of activities, including treasure hunts, sporting challenges and cookery classes. At 4* Zilwa Attitude, you can host a truly exceptional event with panoramic views of the five islands to the north of Mauritius, and have access to the private islands of Ti Zil and Gran Zil.


With seven rooms accommodating 15 to 800 people, The 4* Ravenala Attitude hotel is the ideal location for your event or conference. It has the largest hotel conference room in Mauritius! Our different packages can meet your individual requirements, with catering (meals, coffee breaks, snacks) and technical support on hand.

Plan the wedding of your dreams in Mauritius, in privacy or surrounded by your loved ones. All Attitude hotels offer free and premium wedding packages and additional services. Decorations, a stunning ceremony, flowers, dinner, evening entertainment: we will help you make all the preparations for your wedding. You can leave the rest to us. Then there's only one thing left to think about: enjoying your day!


Birthdays, cocktail dinners, themed-evenings, receptions: we organise all kinds of tailor-made events. Our wide range of conference rooms and restaurants can be adapted according to your individual needs. Events can take place during the day or in the evening, with a capacity of 15 to 500 people, depending on the hotel.

Contact Us
Would you like to know more about one of our packages? Do not hesitate to contact us or request a tailor-made quote. Together, we will identify your needs, choose the best package and design your personalised event.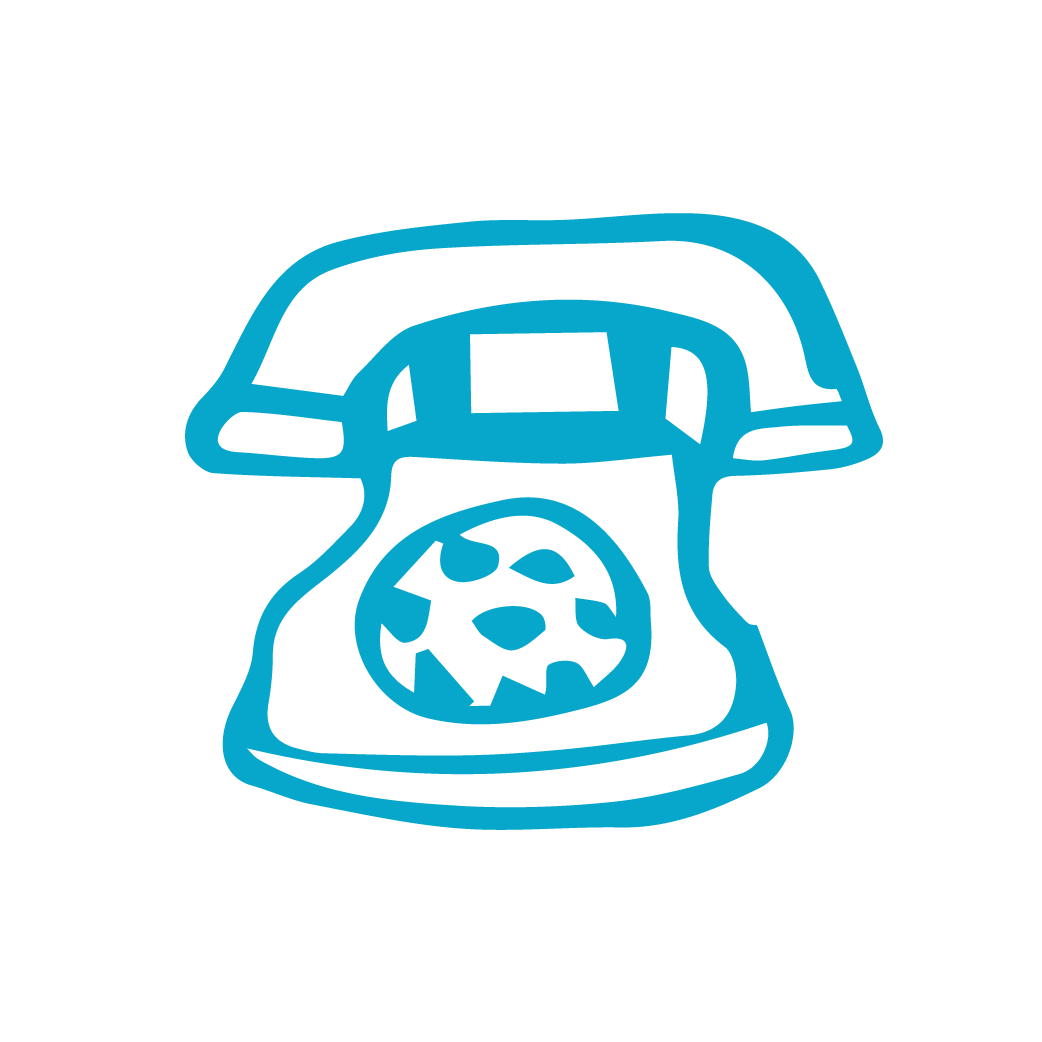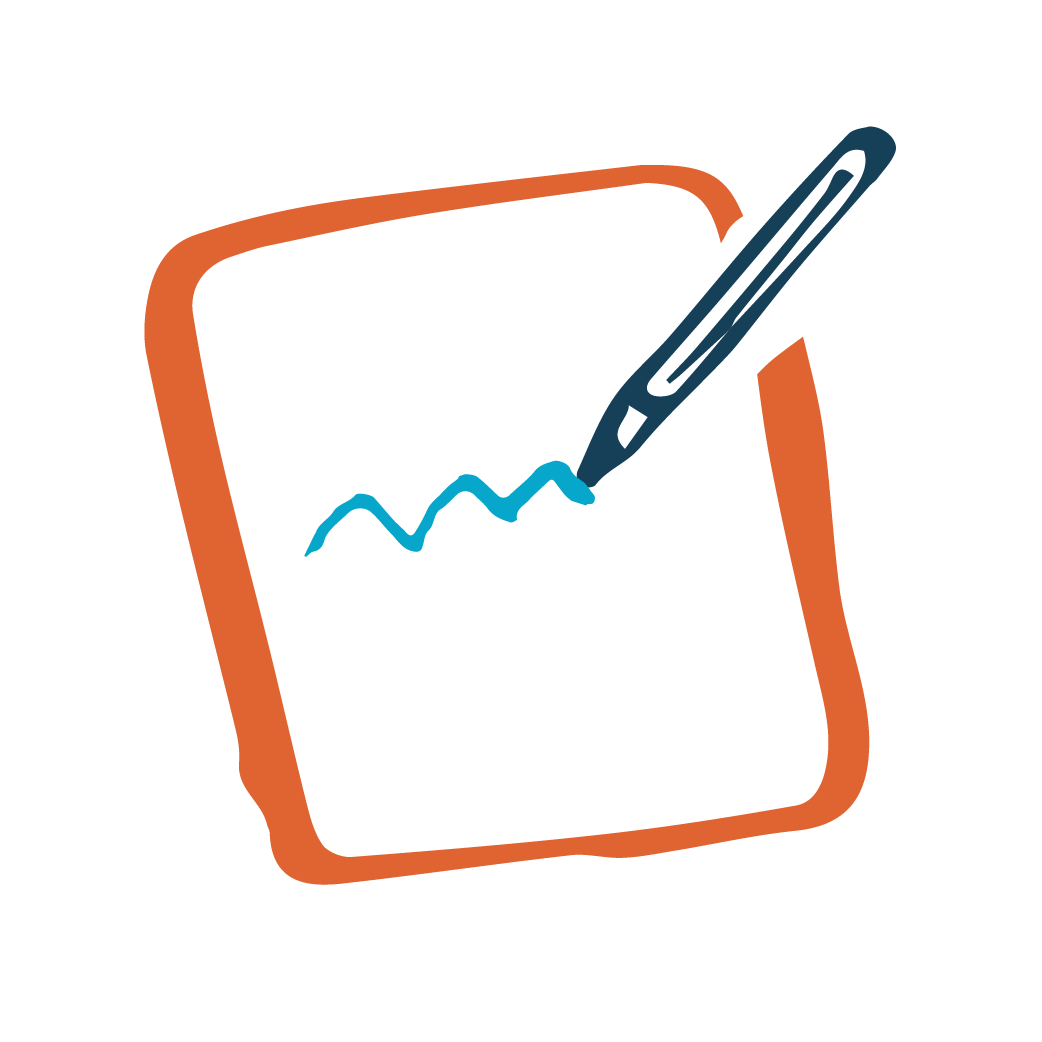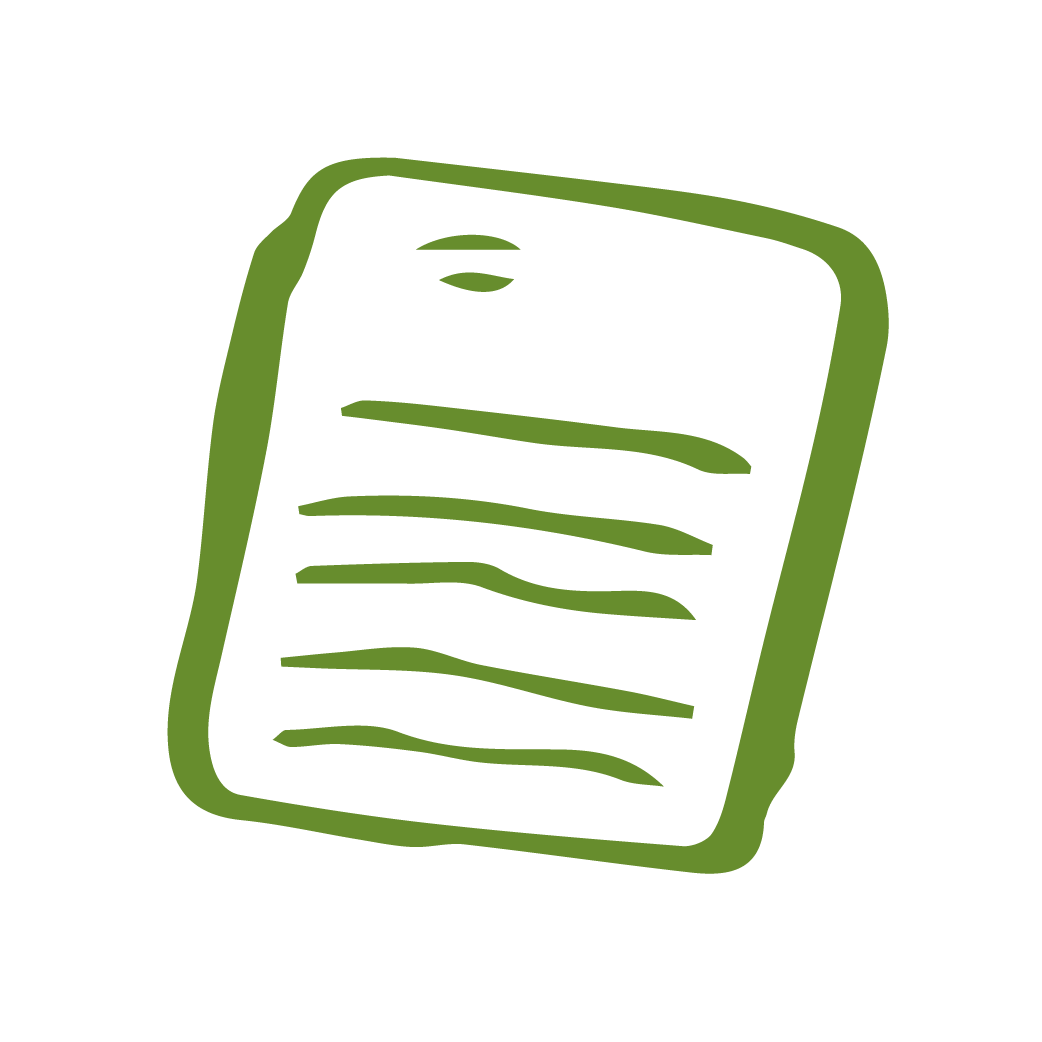 Choose your hotel for your next event:
Calodyne, Mauritius

What if you became an islander?

Beachfront Kids club

As from 69 €

Discover

Balaclava, Mauritius

A voyage within the voyage

Beachfront Kids club Adult-only wing

As from 69 €

Discover

Anse La Raie, Mauritius

The eco-committed hotel for adults with a chilled seaside vibe

Beachfront Adult-only Suites

As from 63 €

Discover