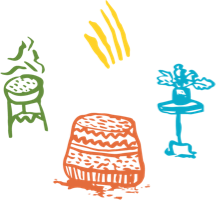 Otentik experiences

Come and experience the real Mauritius!
Our Mauritius activities will help you find the best street food in Port Louis, have dinner with a local family or listen to the island's up-and-coming musicians. We've created some truly Otentik (authentic) Mauritius experiences for you.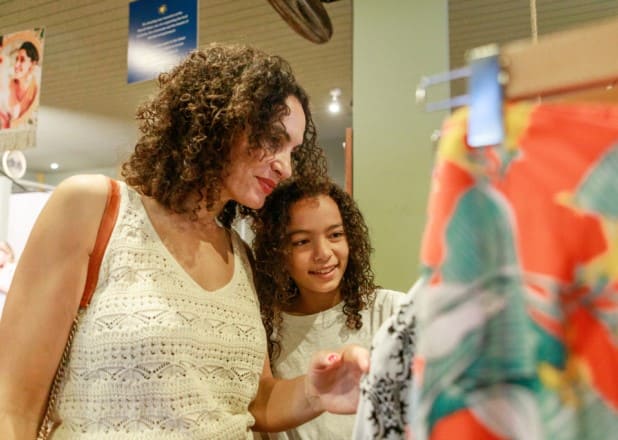 Browse our daily market to discover the finest jewellery, bags and souvenirs, all made right here on the island.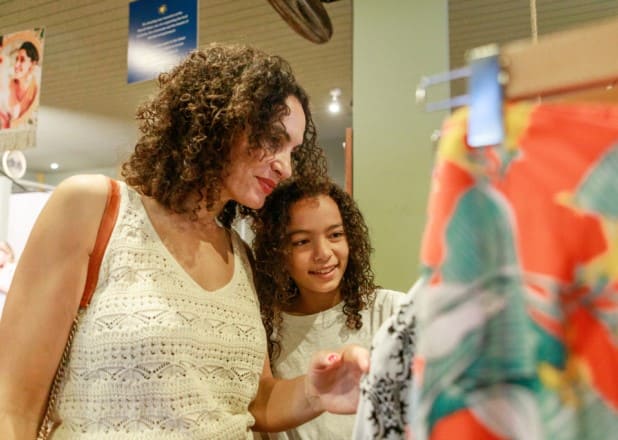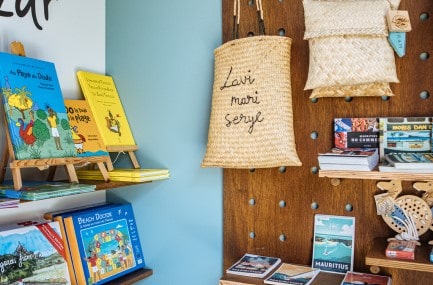 Have dinner with a local family. You'll be welcomed into the home of one of our Family Members for an unforgettable evening.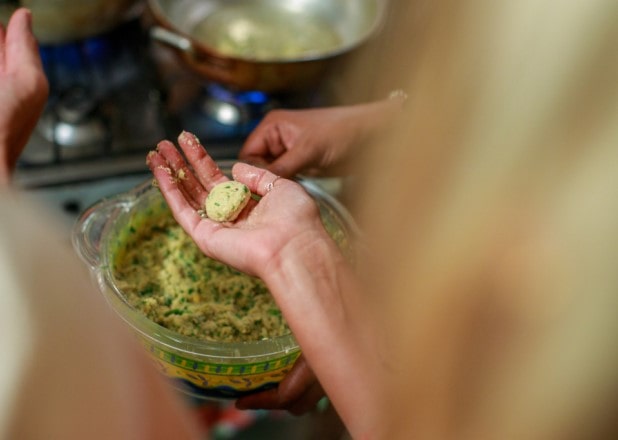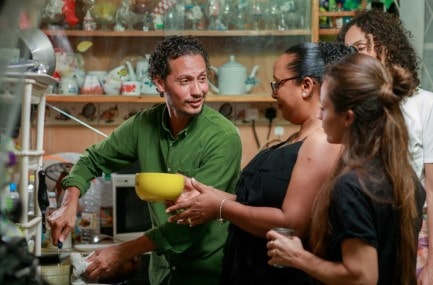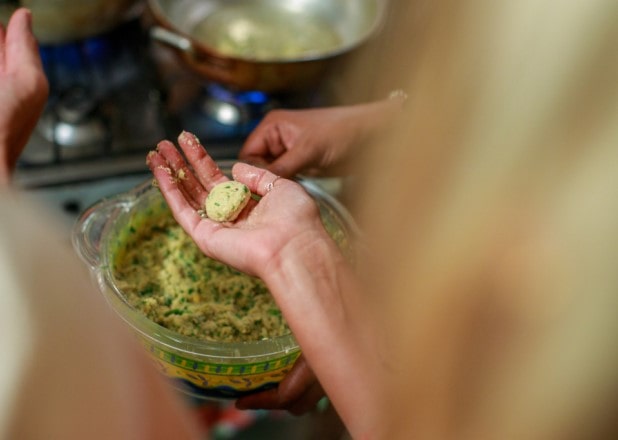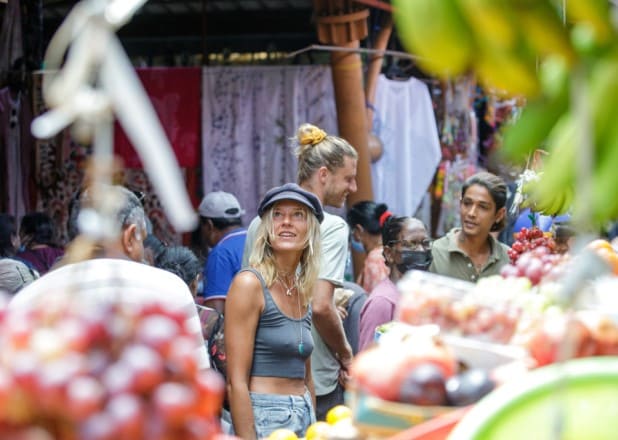 Download our free app and get off the beaten track with our interactive guides, including a walking street food tour of Port Louis.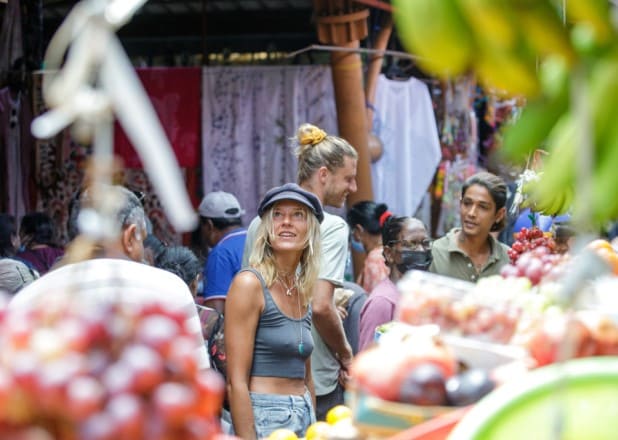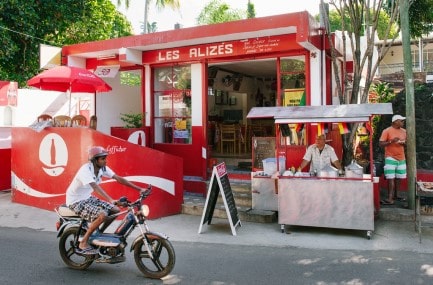 Taste the most authentic street food at Taba-J, homemade dishes at Kot Nou or learn to cook with one of our expert chefs.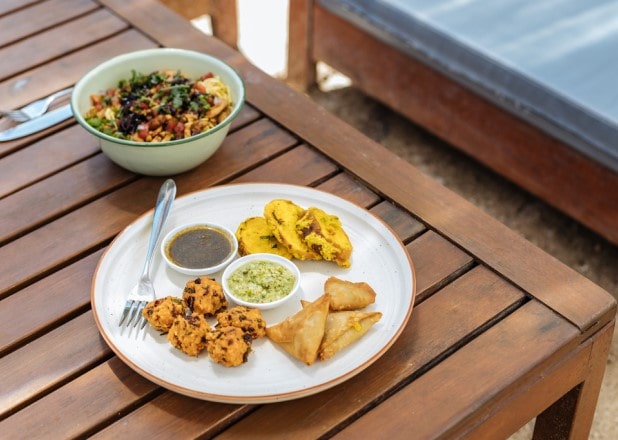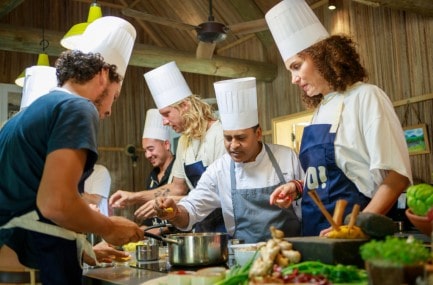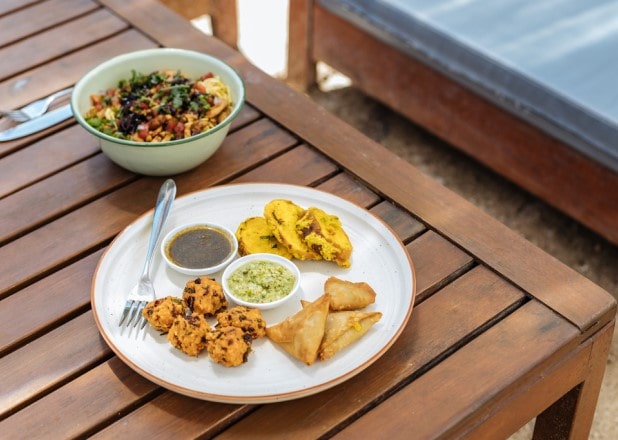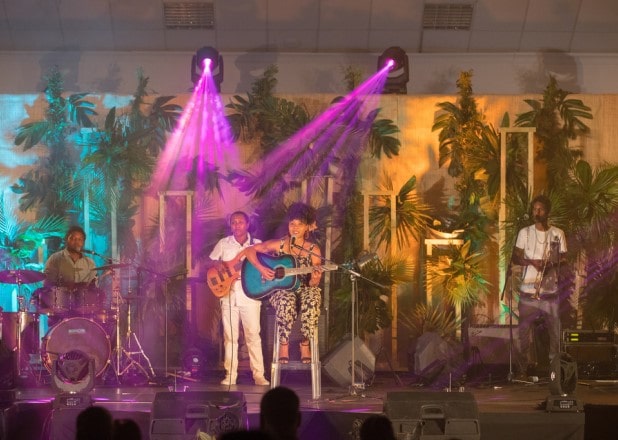 Listen to the island's hottest new bands or the rhythmic beat of our Sega show. You can even learn to play a traditional instrument!