Our mobile app to discover Mauritius
Feel like a local too !
Discover Mauritius island with the free Otentik Discovery app, created by the Attitude team. We want you to have the very best Mauritius experience, finding those special places only locals know about. With the help of our interactive Mauritius travel guide, you can do just that!
Follow our maps to the island's best beaches on foot; drive through remote villages where time seems to have stood still; or hire a scooter and follow dirt tracks through sugar cane fields to find stunning views.
Delve deeper, discover Mauritius island and learn about the incredible beauty and culture during your stay.
Download our Otentik Discovery app!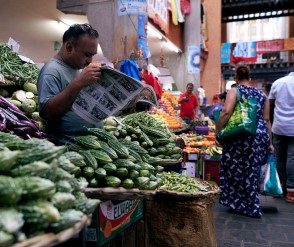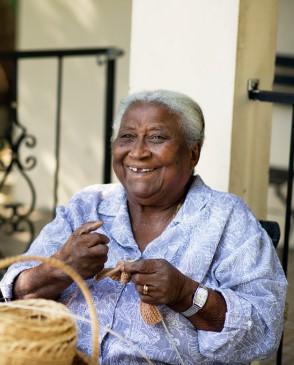 Encounter
Meet locals who will share a slice of their daily life with you and learn about their cultural heritage. Meet fishermen hauling in their catch of the day in Grand Bay; or the traditional craftspeople, from tailors to shoemakers, in the hidden-away shops of Flacq.
Discover
Buzzy market days, historical landmarks and beautiful landscapes. We'll help you uncover the must-see sights. You could swim in the pool of a waterfall, follow dirt tracks leading through the sugar cane fields or explore Port Louis' incredible street food scene.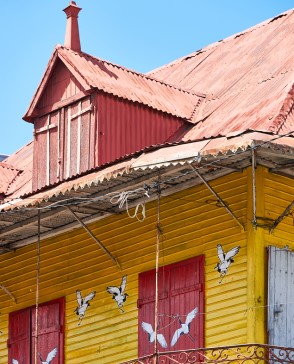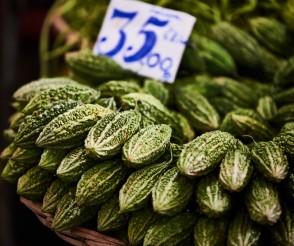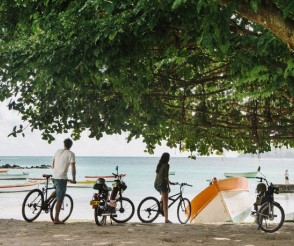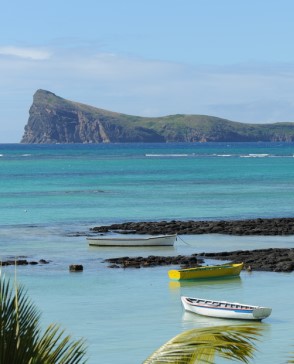 Explore
Follow our interactive app to villages way off the tourist trail, where time seems to have stood still. Hidden coastal villages, secret villa gardens, beaches you can only reach by foot. We can help you get an authentic taste of local life on the island.
Did you know ?
There are over 10 itineraries to help you explore independently.

Take our street food walking tour of Port Louis to taste the best dholl puri and sweet pastries.


Discover other Otentik experiences