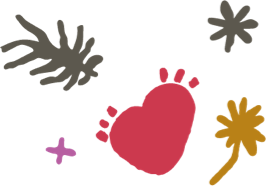 With a location on the edge of the lagoon facing the northern islands, 4* Zilwa Attitude hotel offers an exceptional setting for the organisation of all your events. You could host a private function such as a birthday, wedding, banquet or reception; or a professional event such as a team-building session or conference.
With its architecture, decoration, cuisine and Otentik experiences, the 4* Zilwa Attitude is a true treasure in Mauritius, to be discovered and shared with friends, colleagues and family members.
Take advantage of our organisation, entertainment and catering services, as well as our facilities, to make your event a success without any stress.