Team Building

Looking for a day out for your employees? Contact 4* The Ravenala hotel to organize your team building event.
On the program for your day: sports challenges to stimulate creativity and team spirit in a relaxed atmosphere, good conversation enjoyed during a buffet lunch, and a coffee break for a gourmet interlude during the day...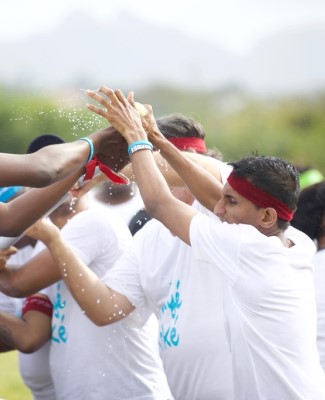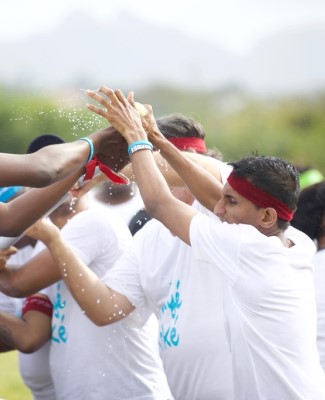 A welcome cocktail upon arrival
Various activities organised by our events teams and confirmed with the management prior to the event. Options include tug of war, a tunnel race, fill the bucket, disc relay, plank race or a treasure hunt
A buffet lunch at Mozaik restaurant, including water and one soft drink or juice per person
An afternoon coffee break and snacks at the Balcony bar
What is included?
A welcome cocktail upon arrival
Various activities organised by our events teams and confirmed with the management prior to the event. Options include tug of war, a tunnel race, fill the bucket, disc relay, plank race or a treasure hunt
A buffet lunch at Mozaik restaurant, including water and one soft drink or juice per person
An afternoon coffee break and snacks at the Balcony bar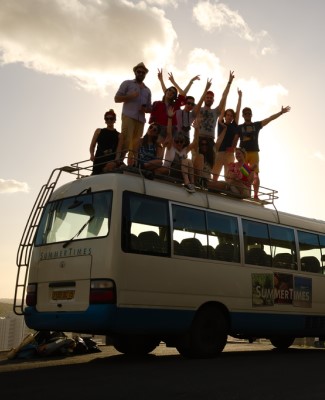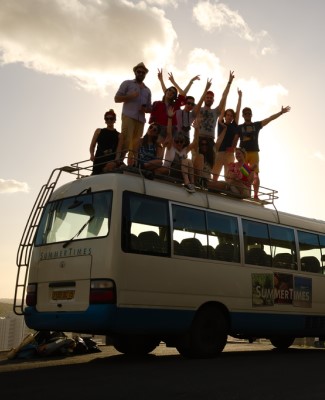 Additional activities, from Rs. 190 per person.
Private cocktail, from Rs. 390 per person
Additional coffee break, from Rs. 490 per person
Live cooking class, from Rs. 990 per person
Private lunch (set-menu or buffet), from Rs. 1,290 per person
Private dinner (set-menu or buffet), from Rs. 1,690 per person
Centre piece, from Rs. 890 each
Flower bouquet, from Rs. 1,890 each
Meeting room, from Rs. 8,000 per day
Live entertainment (strolling band), from Rs. 15,000
Add-ons
Additional activities, from Rs. 190 per person.
Private cocktail, from Rs. 390 per person
Additional coffee break, from Rs. 490 per person
Live cooking class, from Rs. 990 per person
Private lunch (set-menu or buffet), from Rs. 1,290 per person
Private dinner (set-menu or buffet), from Rs. 1,690 per person
Centre piece, from Rs. 890 each
Flower bouquet, from Rs. 1,890 each
Meeting room, from Rs. 8,000 per day
Live entertainment (strolling band), from Rs. 15,000