We support our local economy
As a 100% Mauritian-owned company, supporting the local economy is central to our ethos.
We prioritise commercial partnerships with local, eco-responsible businesses. We support Mauritian entrepreneurship, notably through our company Otentik Investments Ltd. We promote locally-produced food and prioritise hiring Mauritian talent to expand the Attitude family.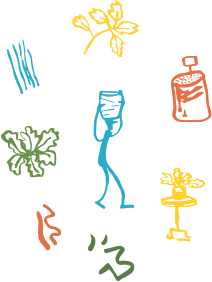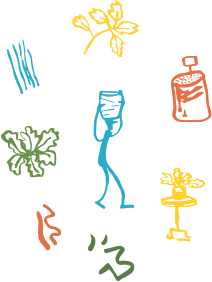 Choosing local partners and suppliers
We make a conscious choice to buy from local artisans and suppliers.
We always favour products made in Mauritius over those that are imported, even if there is a cheaper alternative. We stick to this commitment for all of our purchases.


Working with Mauritian companies allows us to offer guests sustainable products and helps support local jobs.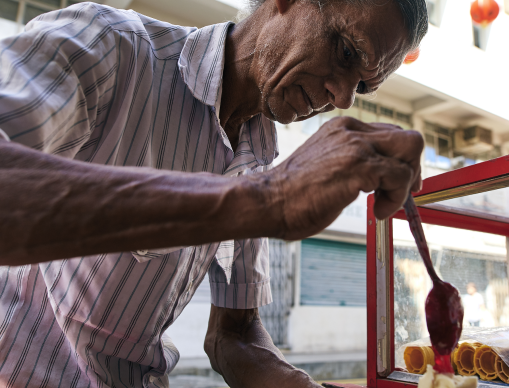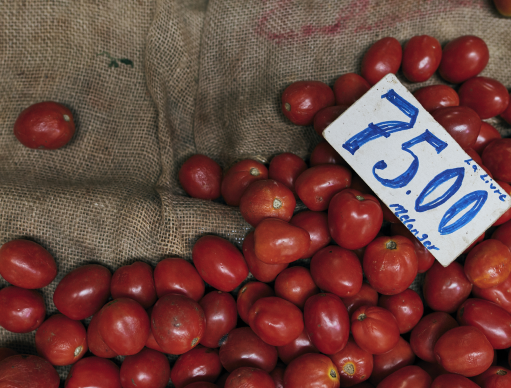 From field to plate: sourcing locally
Whenever possible, we source products that have been grown and harvested on the island. In addition to supporting local jobs and boosting the local economy, it helps us know where and how products are made.
Buying locally also allows us to respect local know-how and help champion traditional Mauritian ingredients and recipes. And buying local, seasonal produce lowers our carbon footprint.


Mr and Mrs Mayaven (and their busy team of 10) are one of our suppliers. They provide the delicious salads and vegetables for three of our Attitude hotels.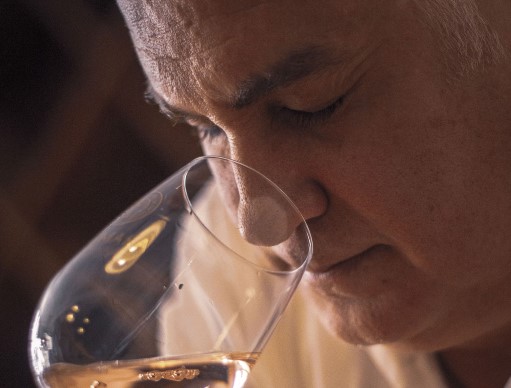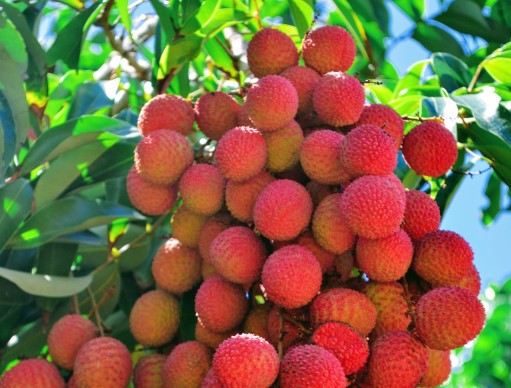 The Takamaka example
A local wine made from lychees by Alexandre Oxenham, a Mauritian with a passion for oenology.
Thus, our guests can now discover the unique and smooth taste of a 100% Mauritian wine

Encouraging the entrepreneurial spirit in Mauritius
Attitude was created by a family of Mauritian hoteliers and we remain committed to encouraging young Mauritians with a vision and entrepreneurial instincts.

We want to evolve our island, which is why we extend our positive influence beyond the hotel industry. We support a range of projects with values that align with our own – those that favour the creation of sustainable products and jobs for local people.

To help Mauritian start-ups succeed, we have created Otentik Investments.



This company helps small businesses access a range of financial and business support to back their growth.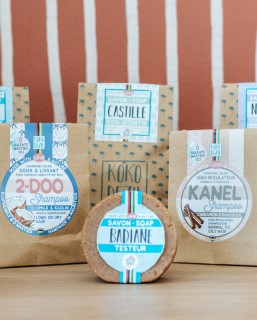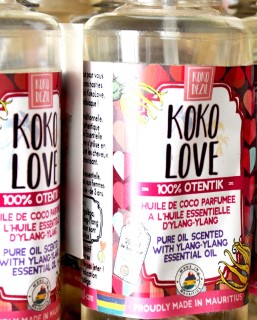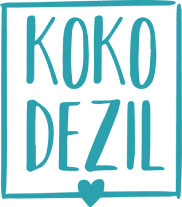 One of the companies we support is KokoDezil, a local family-run business with a Made in Moris certification. KokoDezil produces natural cosmetics using locally-sourced ingredients, including coconut oil, that are designed with minimal ecological impact.

Hiring local people
Valuing Mauritian skills and creating jobs among our communities is core to our commitment of supporting the Mauritian economy.
And of course, they know our island the best.


99% of our Family Members are Mauritians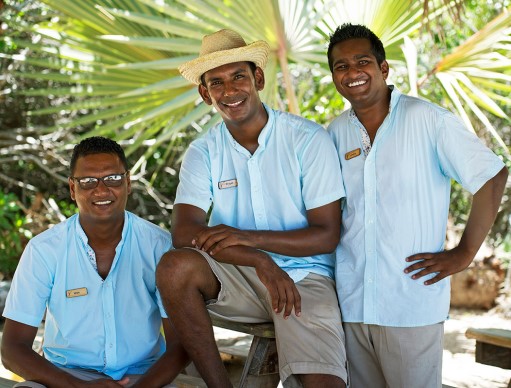 Our many other actions
72% of the furniture & decorations at Lagoon Attitude hotel are locally made

100% Mauritian products are used at Spa POZ.

Mainly local flowers are used in our hotels

Only products made in Mauritius are sold in our Otentik Bazar shops

Collaboration with a local tea producer for the creation of 2 signature teas offered at Teabaz

Collaboration charter to guarantee the eco-responsible practices of our suppliers

100 rupees spent by a client represents about 240 rupees of wealth created for the Mauritian economy
Made in Moris
All these commitments mean that we are the only hotel brand in Mauritius to be awarded the Made in Moris label.
Made in Moris is a label that certifies the Mauritian origin of a product or service.

To obtain this label, we had to meet strict specifications and clear objectives, such as promoting Mauritian expertise and protecting local jobs.

We are proud to have been part of the Made in Moris group since the label was opened to the service industry in 2019.

Learn more about the Made in Moris label.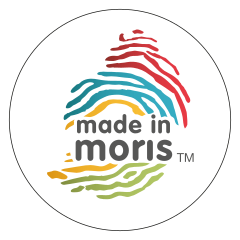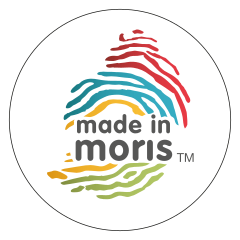 Always a step further...
When it comes to sustainable development, there is always room for improvement. That's why, once we have achieved our objectives, we set new ones that go even further.