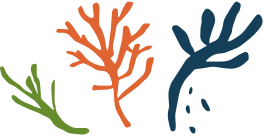 We protect our environment
Because we cherish our island, we owe it to ourselves to protect it.
At Attitude, this means adopting new consumption habits to reduce our impact on the natural world. On a global level, our ambition is to establish a path of sustainable tourism, with eco-committed hotels that truly care about the environment.
We are doing this in a number of ways…
3 600 000
No more single-use plastic at Attitude
Since 1 November 2020, all of Attitude's hotels are committed to zero single-use plastic within the guest journey. This equates to 3.6m less plastic objects per year. Bottles, slippers, cotton swabs, individual packaging for cutlery, keys, garbage bags, shower caps: these are just some of the 50 items that have been permanently removed from our hotels. But don't worry, eco-friendly alternatives have been devised where needed.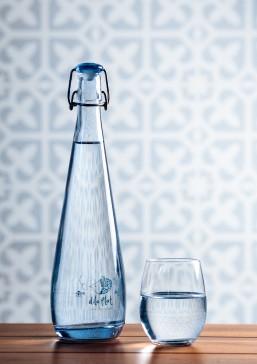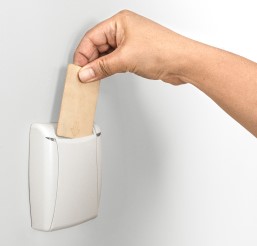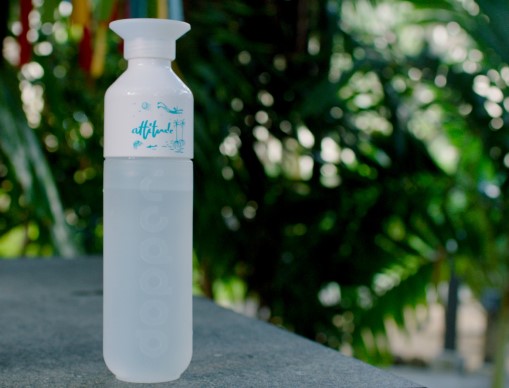 Dopper x Attitude Hotels
Attitude Hotels is collaborating with Dopper, a water flask brand committed to fighting plastic pollution. When guests arrive at the hotels, they will be given a Dopper flask to use throughout their stay, filling up on ice-cold water from the free fountains around each resort. Guests can also purchase the flask to take home with them.



Say no to single-use plastic !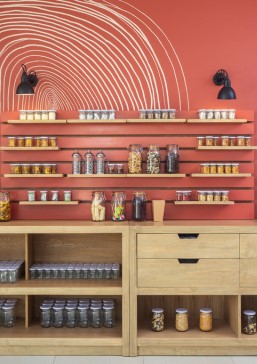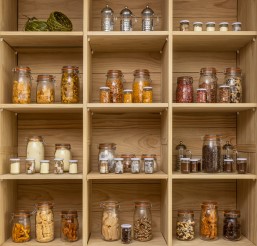 8
Our Bulk Shops
There are no longer any individual bags of sugar, teas, coffees or snacks in our rooms. Instead, guests are invited to the hotel's Bulk Shop to stock up on what they need by using the refillable glass jars.

Less waste, same taste.



go bulk!
1
The Marine Discovery Centre
As an eco-responsible company, Attitude created the Marine Discovery Centre to take concrete action to preserve Mauritius' underwater life, and help the fight against its degradation
Located in the north of the island at Attitude Lagoon, the centre is a place where people can discover, exchange ideas and get involved in the preservation of Mauritius' natural wonders.

The Marine Discovery Centre aims to boost knowledge of the marine environment among local communities and hotel guests. It also contributes to critical scientific research with its Citizen Science Program, which includes observing sea turtles and whales and the monitoring of corals and mangroves.

The centre helps educate with an engaging underwater snorkelling trail in a protected area, helping to highlight the lagoon's beauty and fragility.
So far around 20,000 people have visited the centre and learnt about the lagoon.
exploration
conservation
education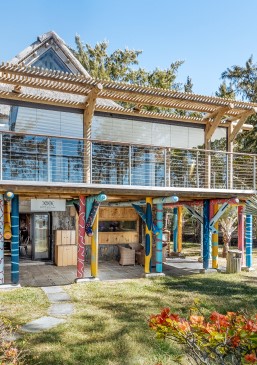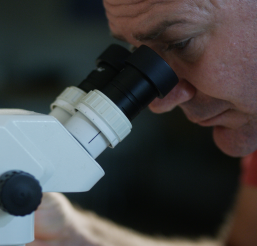 And many other positive actions
Use of solar-powered lamps in outdoor areas

Natural cosmetics in the rooms and spa

Automatic system to turn off the air-conditioning when the doors are open

Water savers fitted to all taps

Self-service mineral sunscreen available

Blue nets are provided to encourage guests to pick up waste from the lagoon

Recycling of all waste
Our objectives to protect the environment :
When it comes to sustainable development, there is always room for improvement. That's why, once we have achieved our objectives, we set new ones that go even further.