Off the beaten track experiences
Zilwa Attitude invites you to live unique experiences inspired from local traditions: come and share our treasures, our smiles, our music, our art de vivre by the sea.
Share our experiences…Become an islander, a "Zilwa"
Just as the lagoon is lit with the beautiful colours of dawn, Naraisamy awaits you for a sunrise in a pirogue. Like a Mauritian fisherman, you'll sail on the waves while admiring the pink-orange sky

View more

Don't miss the barbecue experience on Gran Zil. Just five minutes by boat and you'll reach the unspoilt and wild setting of this private island.



View more

Welcome to Goodlands! Located 10 minutes from Calodyne, this bustling little town in Mauritius immerses you in local life, especially on market days.



View more
Sunrise in a pirogue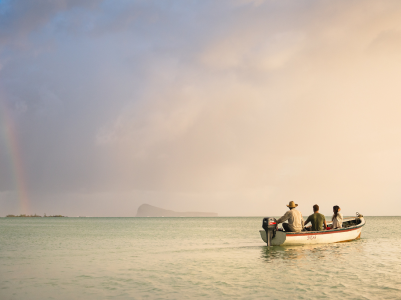 ...and the infinite blue lagoon.
You'll stop for a small gourmet treat on a neighbouring island, enjoying the traditional Mauritian snack of round breads filled with chilli cakes and vanilla tea.

Each canoe accommodates a maximum of four guests.
Departure is at 5:30am from Zilwa Attitude beach and return to the hotel is around 7am.
Reservations are required and must be made at least 48 hours in advance at reception. Subject to availability.

Gran Zil barbecue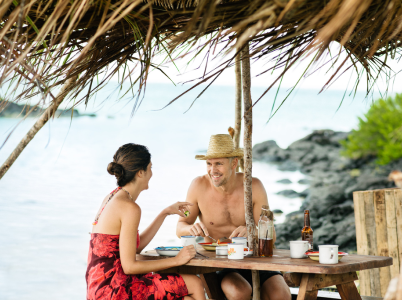 Kick off your shoes and spend the day barefoot to feel the sand between your toes and the warmth of the water in the lagoon.
You'll enjoy swimming, relaxation and delicious meals prepared by our Family Members. You certainly won't forget the taste of those fillets of fresh sea bream with lemon or the fruit flambéed with rum!

Depart from the pier at 11am and return around 4pm in winter; and 5pm in summer. Limited number of participants.


Immerse yourself in the heart of Mauritian life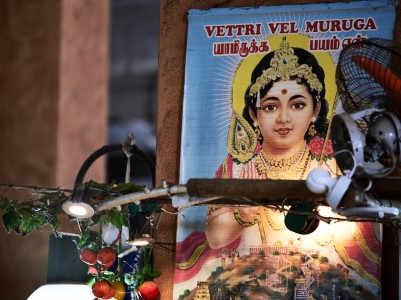 It's packed with fruits and vegetables on Wednesdays and Saturdays, and you'll see saris and other clothing treasures on Tuesdays and Fridays.
If you want to unearth some pretty souvenirs to bring back from your stay, you've come to the right place. Don't miss a visit to the largest factory of model ships of the Mascarene Islands, as well as the traditional Tamil temple.

Zilwa massage on Ti Zil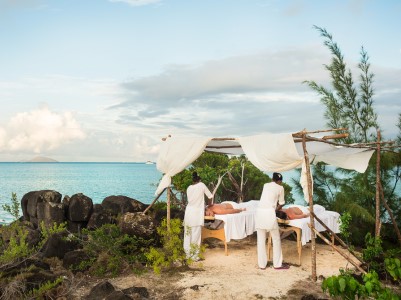 The breeze of the trade winds and the blue of the lagoon as far as the eye can see will be the ideal setting for your well-being break. Discover the menu of treatments offered to help you stop, breathe and find yourself. Welcome to our POZ Spa.