Join our Positive Impact movement
Because our approach is positive and inclusive
Because our commitment will have a greater impact if shared
Because every gesture counts to establish truly eco-committed tourism
Because together we can help realise responsible travel.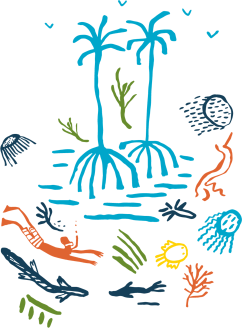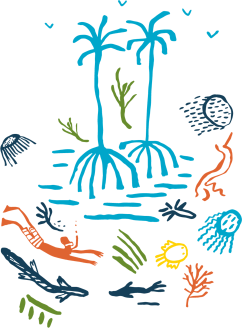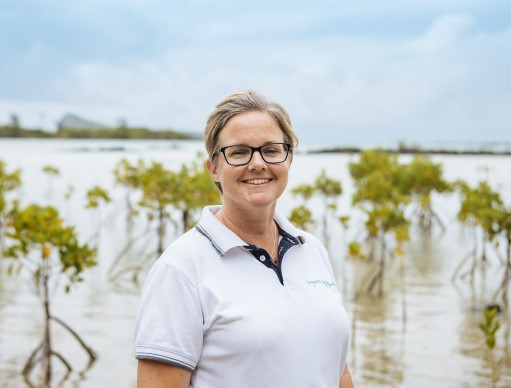 As a company, you commit to:
Eliminating the use of single-use plastic
Supporting local know-how
Not using any products from wild flora and fauna
Working with local small and medium-sized businesses
As an Attitude guest:
By choosing to stay in an Attitude hotel, you are actively choosing responsible travel.
If the following commitments speak to you, welcome to our movement!
I am committed to informing myself
I am committed to honouring my hosts
I am committed to protecting the planet and respecting nature
I am committed to supporting the local economy
I am committed to being a respectful traveller