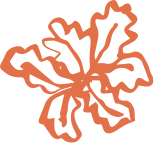 Attitude, committed to tourism with a positive impact.
What is the Positive Impact movement ?
Since its creation, Attitude has worked towards the sustainable development of Mauritius and responsible tourism. This commitment was reinforced with the launch of our Positive Impact movement in 2020.
Our objective is to develop sustainable tourism with concrete actions and a collective approach that involves our hotels, business partners and guests.
Our challenge is to have a Positive Impact on the local environment, community and economy.
We also reduce the negative impact tourism can have on the environment. All of our eco-committed hotels are dedicated to eliminating single-use plastics and have initiatives such as rainwater recovery and treatment.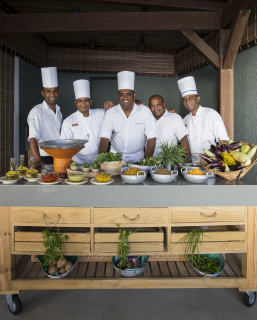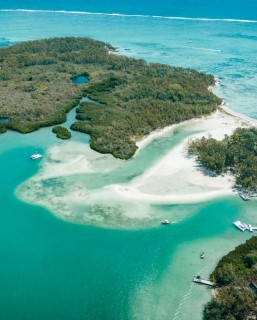 The story so far...
When it comes to sustainable development, there is always room for improvement. That's why, once we have achieved our objectives, we set new ones that go even further.
The Green Attitude Foundation
Founded in 2014, the Green Attitude Foundation aims to enhance local culture, support Mauritian communities, and help preserve the island's coastal and marine environment.
So far the foundation has funded various social entrepreneurship projects, school support for disadvantaged children, as well as public awareness and island clean-up campaigns.
Today, it supports artistic talent with the Konpoz to Lamizik music competition. It also contributes to the preservation of the marine ecosystem by funding the Marine Discovery Centre.
The foundation is financed by a portion of Attitude group's profits, along with some external funding, including the valued contribution of our customers. Rs. 200 from every hotel bill goes towards the Green Attitude Foundation.