Attitude, committed to tourism with a positive impact.
Holidays with a Positive Impact!
What is Attitude? Attitude is a collection of eco-committed hotels in Mauritius, offering you the chance to have an incredible holiday, while being a responsible traveller, too!

We set ourselves a challenge to have a Positive Impact on the local environment, community and economy - and we're doing this every day. We have thought about every little piece of your holiday.
Your room is decorated with art made by local artists and furniture made by Mauritian craftspeople.
The food on your plate is locally-grown and sourced, so it benefits local farmers, cuts down on transportation and tastes better, too! We've banned single-use plastic from the guest journey, so you won't find any small bottles of shampoos and sachets in your room. Instead, grab a reusable glass jar and take what you need from the hotel's Bulk Shop.

You'll receive a reusable Dopper water bottle when you arrive, so make use of our free water fountains, and don't miss a visit to Spa POZ. The ingredients used are grown locally and are 100% natural, perfectly combined with therapies inspired by our ancestors. When you buy these 100% natural spa products to take home, we give 5% to our Green Attitude Foundation charity, which helps fund sustainable projects.

This is just the tip of the iceberg when it comes to our responsible actions (which we call our Positive Impact movement). We are proud of what we have done so far, all that's yet to come and the Travelife Gold and Made in Moris certifications we have been awarded along the way.

So come and stay at Attitude Hotels, relax and take the chance to explore Mauritius. We have created the Otentik Discovery app so you can really get to know the true culture and beauty of our island.
We can't wait to welcome you.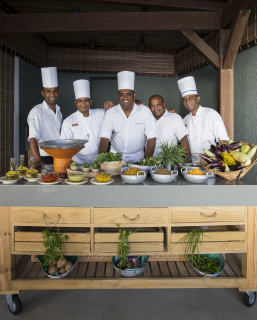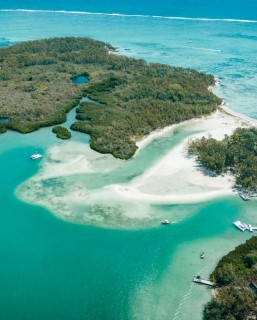 Discover more
our purpose, our commitments and join our movement!



To go further in our commitments...
The idea was born in 2021, when the borders were still closed and restrictions in force.
The talk series is a place for exchange where we talk about issue, always committed; because at Attitude we have not finished deconstructing ourselves, and moving forward on our commitments.

Last edition - the talk series #4:
Meetings between ethical and eco-committed brands.
The story so far...
When it comes to sustainable development, there is always room for improvement. That's why, once we have achieved our objectives, we set new ones that go even further.
The Green Attitude Foundation
Founded in 2014, the Green Attitude Foundation aims to enhance local culture, support Mauritian communities, and help preserve the island's coastal and marine environment.
So far the foundation has funded various social entrepreneurship projects, school support for disadvantaged children, as well as public awareness and island clean-up campaigns.
Today, it supports artistic talent with the Konpoz to Lamizik music competition. It also contributes to the preservation of the marine and coastal ecosystems by funding the Marine Discovery Centre.
The foundation is financed by a portion of Attitude group's profits, along with some external funding, including the valued contribution of our customers. Rs. 200/ adult from every hotel bill goes towards the Green Attitude Foundation.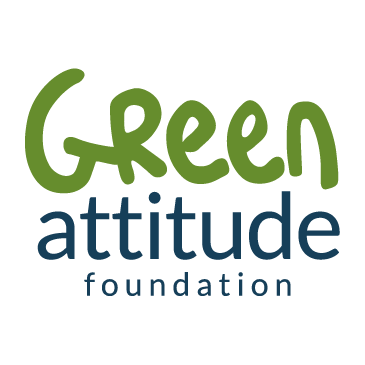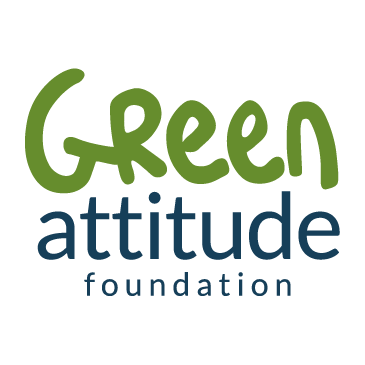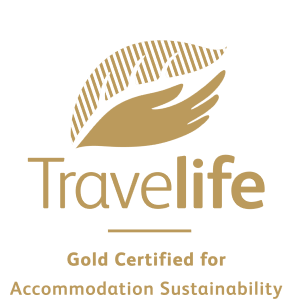 Travelife
Since 2017, all Attitude Hotels have been certified Travelife Gold in recognition of its commitment to sustainable development.

Our hotels have been rewarded for their continuous efforts in terms of environmental and social responsibility through various actions to reduce water and energy consumptions but also wastes production and the use of chemicals.
Travelife also rewarded our promotion of the local culture, and our support of the local economy as much as possible.