All-inclusive day & evening package
Designed for Mauritians or residents, the All-Inclusive Package (either for the day or the evening) allows you to enjoy all the facilities and services of 4* The Ravenala Attitude with your family and friends. We encourage you to experience our beautiful hotel, which is located in the heart of a huge garden, between the sea and Citron River.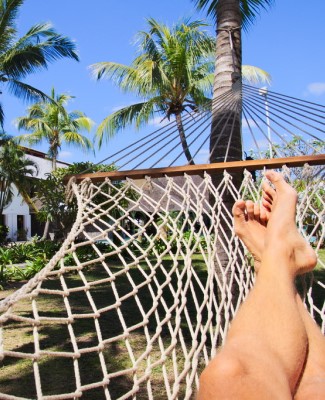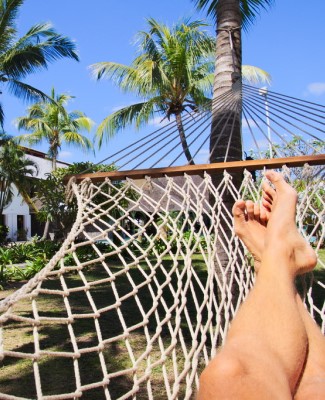 Day package
A welcome cocktail, followed by a coffee break snacks
Free access to the hotel during the whole day, as well as the activities (according to availability) & entertainment
Unlimited Drinks: Soft Drinks, Water, Juice, Beer, House Wine (white / rosé / red), selected Locally Bottled Spirits & Cocktails
A buffet lunch at Mozaik restaurant, incl. drinks included in the All-Inclusive package
Chef's afternoon Coffee Break + Local Goodies as from 16:00 to 17:00
Evening package
A welcome cocktail
Free Access to night hotel entertainment and show as from 21:00 at Pool Bar
Unlimited Drinks: Soft drinks, Water, Juice, Phoenix Beer, House wine (white/rosé/red), Locally bottled Spirits & Cocktail as from 18:00 to 23:00
Dinner: International Buffet from 18.30 to 22.00
What is included?
Day package
A welcome cocktail, followed by a coffee break snacks
Free access to the hotel during the whole day, as well as the activities (according to availability) & entertainment
Unlimited Drinks: Soft Drinks, Water, Juice, Beer, House Wine (white / rosé / red), selected Locally Bottled Spirits & Cocktails
A buffet lunch at Mozaik restaurant, incl. drinks included in the All-Inclusive package
Chef's afternoon Coffee Break + Local Goodies as from 16:00 to 17:00
Evening package
A welcome cocktail
Free Access to night hotel entertainment and show as from 21:00 at Pool Bar
Unlimited Drinks: Soft drinks, Water, Juice, Phoenix Beer, House wine (white/rosé/red), Locally bottled Spirits & Cocktail as from 18:00 to 23:00
Dinner: International Buffet from 18.30 to 22.00