Catamaran cruises - North Mauritius

At Attitude, we want you to explore the real Mauritius through unforgettable experiences. In order to discover the splendour of Coin de Mire, Flat island & Gabriel Island, we suggest you take a trip - for a day, an evening, or even several nights - on board our catamaran.
This exclusive escape takes place in small groups on board a catamaran that is well equipped with showers and cabins.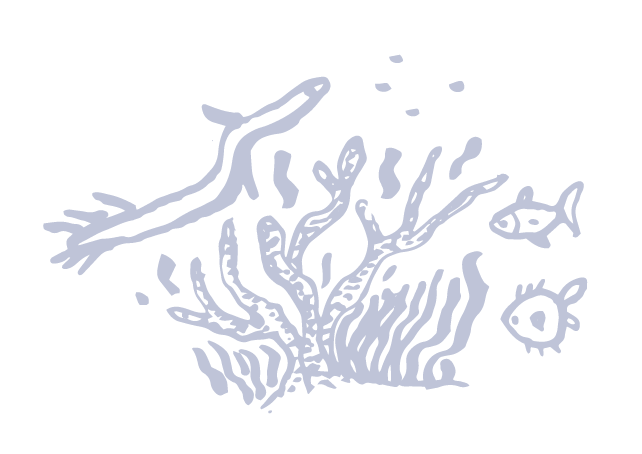 4 must-try experiences
Environmentally friendly, these ocean adventures invite you to discover the island's underwater fauna and flora, which are among the most beautiful in the world.

Weigh anchor and get ready for a day of new sights and sounds on board our catamaran.
We start at 9:45am, taking a one hour crossing from Bain-Boeuf. From here, Flat Island and Gabriel Island are yours to explore (your very own 'Robinson Crusoe' moment). Kick back and relax on the sandy beaches, surrounded by clear waters.
After a tasty barbecue, head for the Coin de Mire. This protected nature reserve is home to a multitude of corals and multicoloured fish – a dazzling spectacle for you to discover with a mask and snorkel.


Maximum capacity : 17 persons.


Snorkeling

Food & Beverage included

Privatisation option
Catamaran Day Trip
Prices
Option 1 : Group dating

Rs 2,900 per person
Half price for children between 6 & 10 years old
Free for children under 5.
Every
Tuesday, Thursday
&
Saturday
at Coin de Mire Attitude
Option 2 : Exclusive Catamaran
Rs 35,000 for the boat
menu 1 : classic menu at Rs 800/person
menu 2 : premium menu at Rs 1000/person (seafood and beef on the barbecue)
menu 3 : lobster menu at Rs 2000/person (barbecue + 1/2 lobster per person)
Marvel at some of the most beautiful sunsets in the Indian Ocean on a special sunset cruise.
This two-hour catamaran excursion (from 4:45pm to 7pm) can be arranged for a family (children under 5 go free), for a couple, for a group or exclusively – it's totally up to you. Your taste buds will be tantalised thanks to the snacks and drinks offered on board.


Maximum capacity : 14 persons.


Sunset

Selection of drinks & snacks

Privatisation option
How about a long evening on the water? As the sun sets, let yourself be soothed by the sound of the waves as your catamaran heads towards the Coin de Mire or the magnificent Mont Choisy bay. At nightfall, you will cast off at Bain-Boeuf to continue the evening with a delicious dinner served on board.

To make this moment even more unique, opt for the privatisation of the catamaran and the lobster menu!
Evening from 16:45 to 22:00.


Maximum capacity : 10 persons.


Sunset

Dinner on board

Privatisation option
Sunset & dinner catamaran
Prices
Option 1 : Group outing


Rs 3,000 per person
Half price for children between 6 and 10 years
Free for children under 5
Option 2 : Exclusive Catamaran
Rs 25,000 for the boat
Menu : classic menu Rs. 1,500/person
Lobster supplement: Rs. 2,500/person (barbecue + 1/2 lobster per person)
1 night or 2 nights

Want to experience something really special? We invite you to spend several days on board our catamaran. Two options are available: the 2 days, 1 night cruise, or the 3 days, 2 nights cruise.

During this brilliant adventure, explore some of the most idyllic spots that Mauritius has to offer. In the late afternoon, when the northern islets are deserted, you disembark at Flat Island and after a night lulled by the waves, you wake up to clear waters. In the morning, let yourself be transported by the quietness of the place and its wild beauty, before sailing towards new horizons.

A unique experience to be shared in complete privacy with your family (6 to 8 people).
For more freedom, you can choose the formula at Rs. 1,500 per person per day for meals and drinks or organise your own meals and drinks on board.


Night(s) on board

Available food & beverage package

Privatisation option